Welcome
Hi, welcome to the My Club Members. This is a FREE website for clubs and associates. It will help you to help manage the contact details of the people in your club or organisation. Keep your member details up to date and allow your members to contact each other. Send regular newsletters to your members
Learn more about us or click here to contact us if you want to manage your club online.
Mailing Lists Newsletters
This site currently sends out emails to DAFC with an email as bounce@myclubmembers.net. These emails are valid.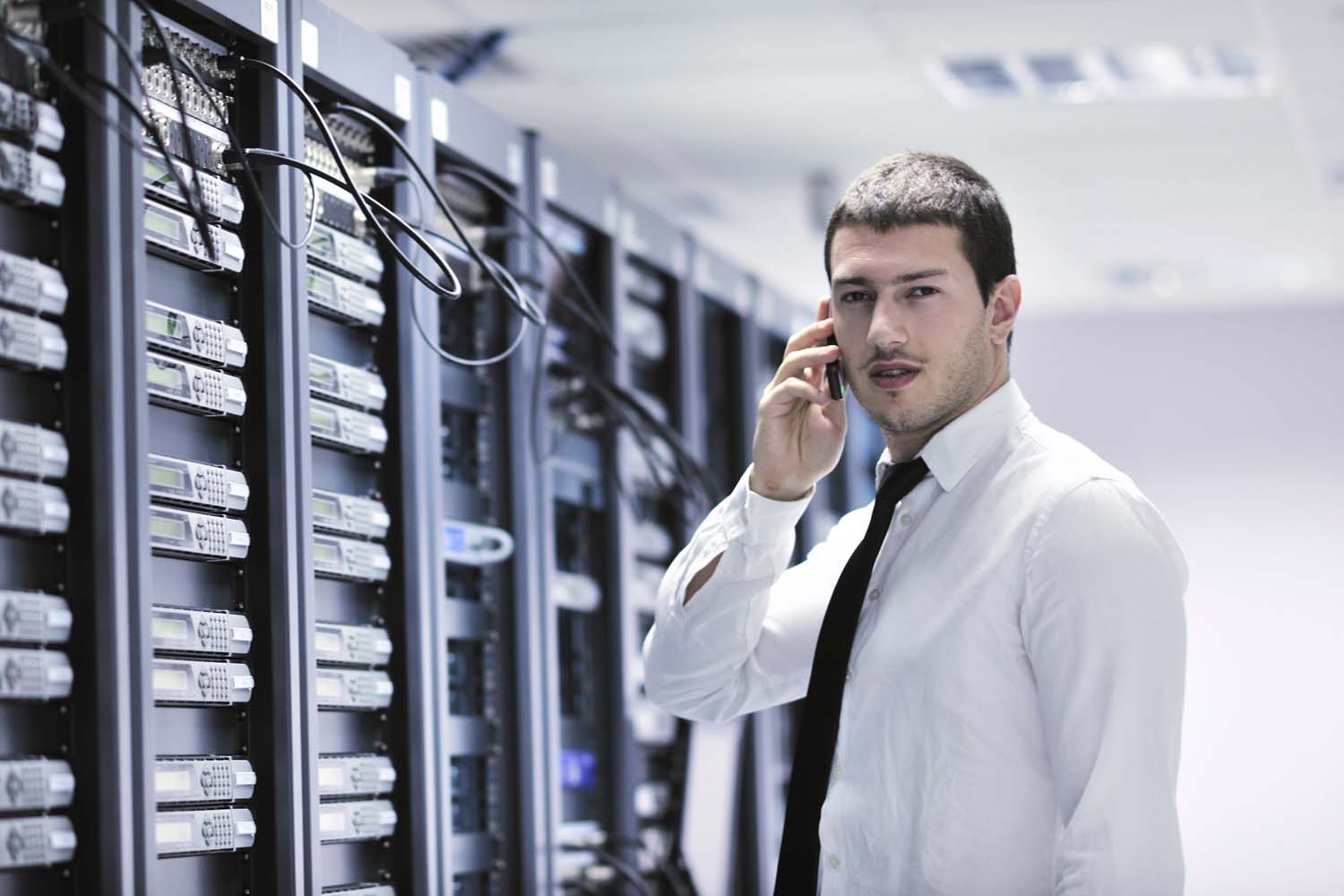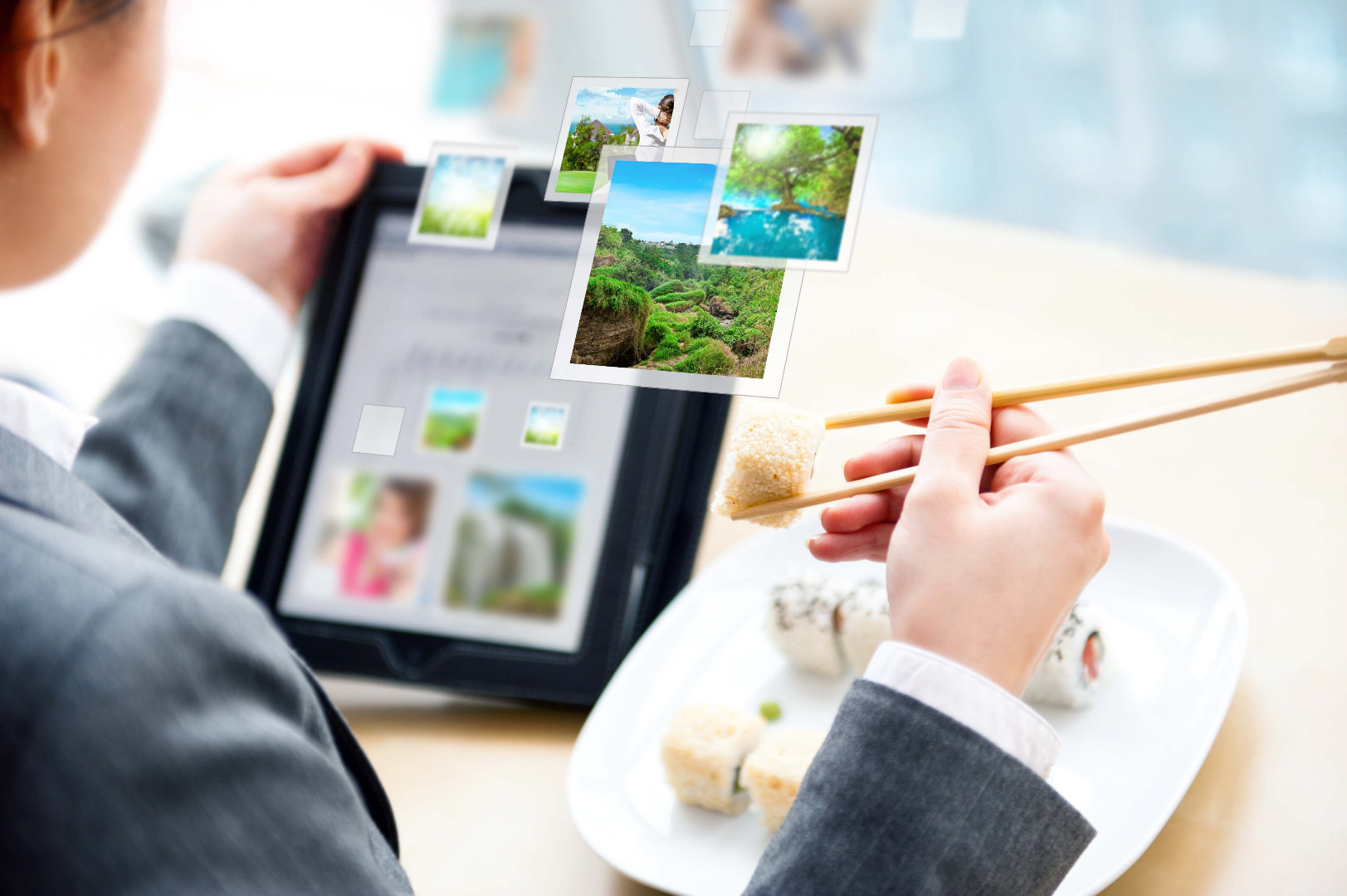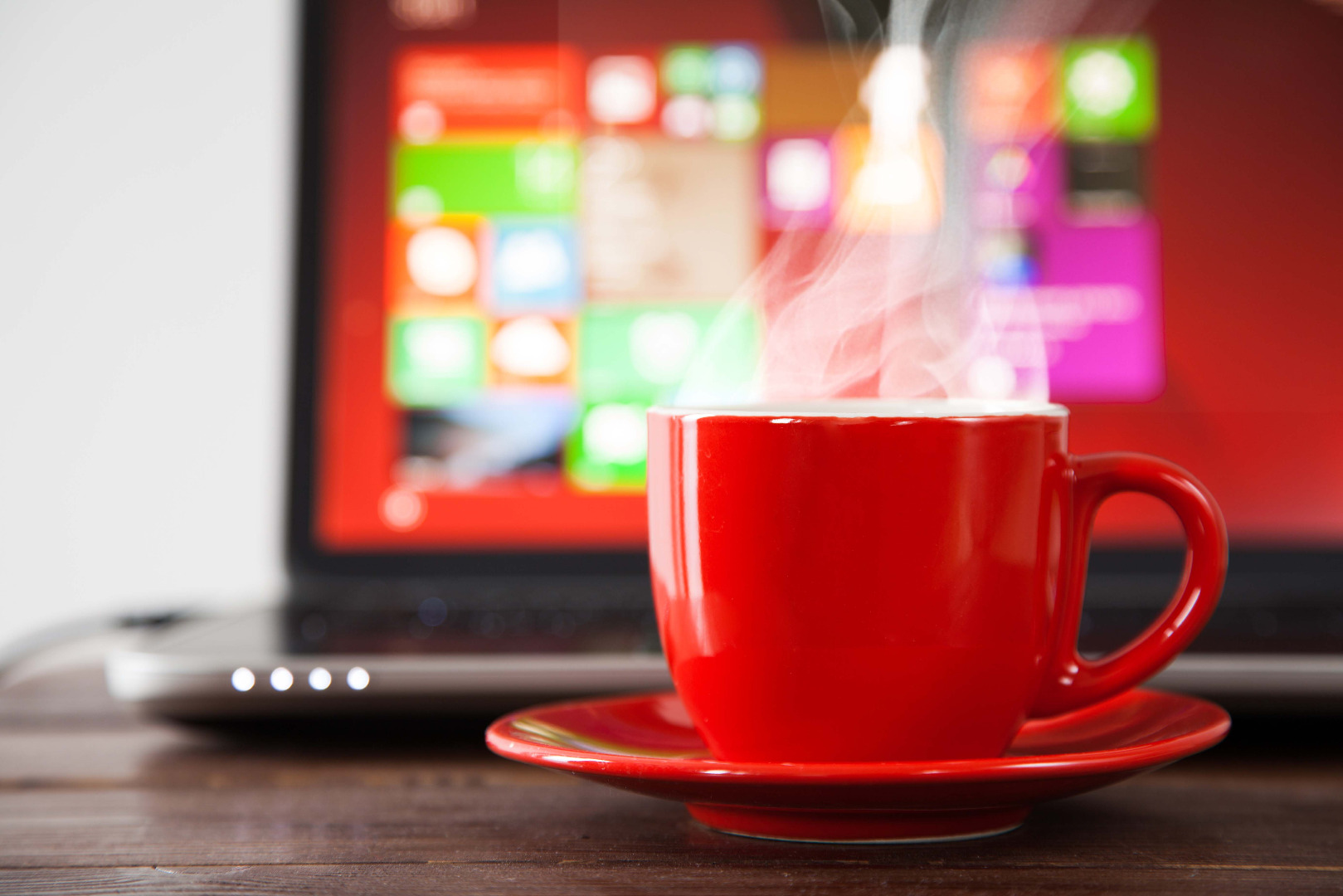 Member Contacts
Your members can manage their own contact details or you can nominate one or more administrators to keep your database up to date. All contact details are confidential and will never be divulged to a third party.
Innovative
Keep in touch with your members by sending them news as it happens and events as they are added to your website. Your section of MyClubMembers is accessible only to you and your members.
Safe
You have your own encrypted database with built in aids to help you keep on the right side of Data Protection laws.
Login to your Club using the `login` link at the top right. Register first to join a club or create a new club
Back to Top